Featured Font : Minnow
This darling font, called Minnow, is my chosen pick for this week.  Created by Lianne of Baron Art Co. who happens to have a lovely FREE print available on her website right now if you sign up for her mailing list.  She also offers beautiful custom calligraphy services!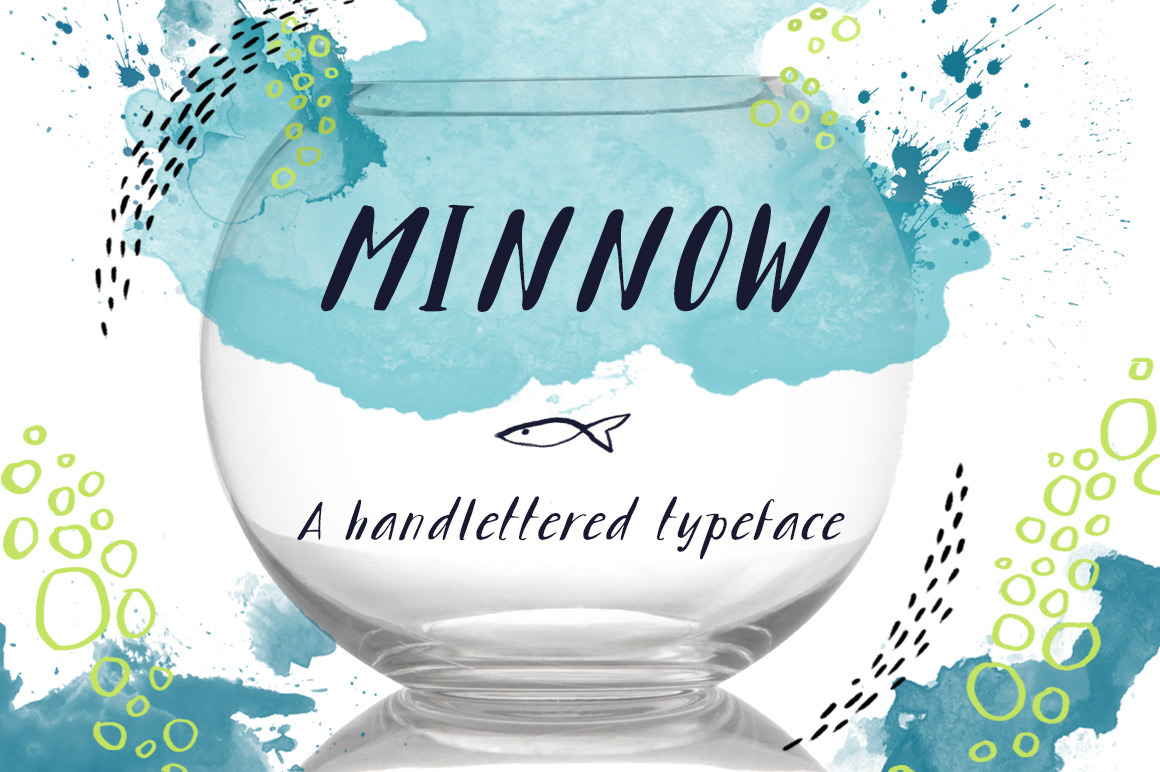 From the author: "Minnow is a sweet and simple typeface with natural lines that have a pen and ink handlettered feel. The variation between thick and thin lines, plus the mix of serif and sans-serif elements makes this a playful and unpredictable typeface that can be used boldly on it's own or paired beautifully with traditional serifs, scripts or modern and simple sans-serifs."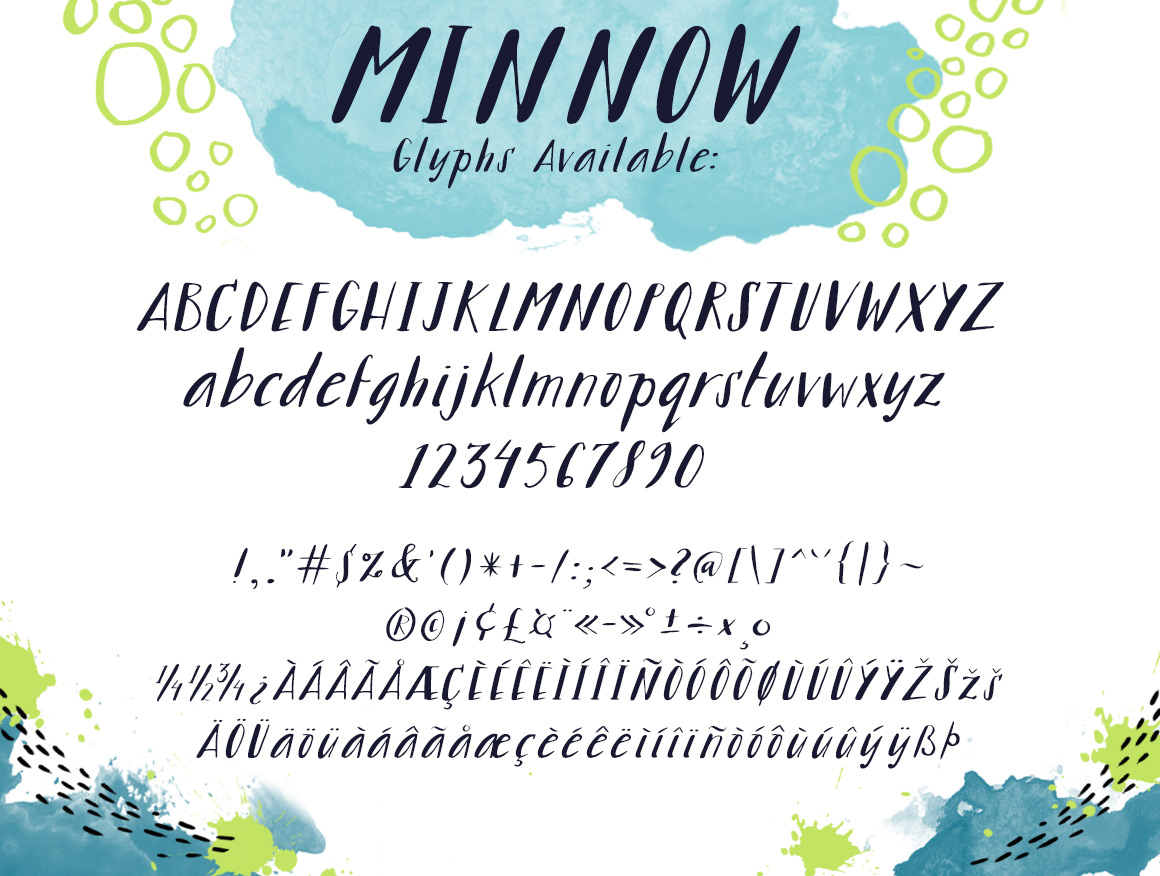 Minnow is available at an introductory offer of only $19, with the option of buying an extended license for another $60 if you plan to use it for resale use.   I hope to see more fonts from Lianne in the future!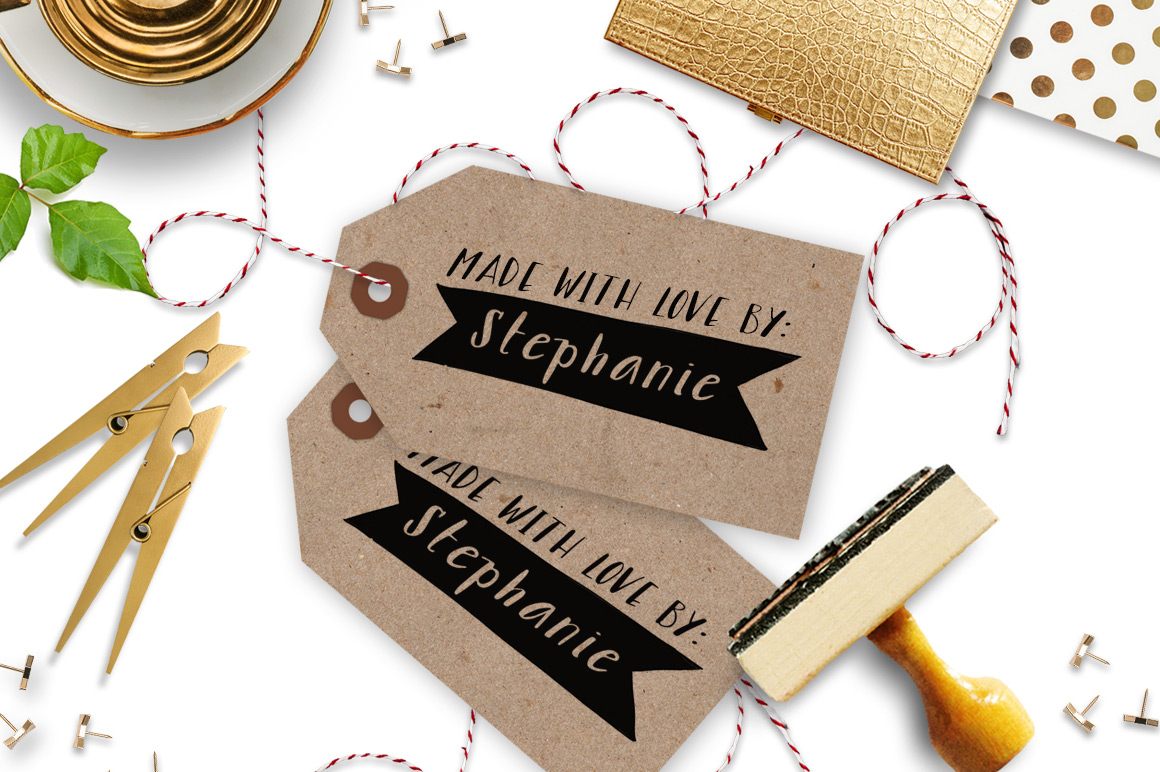 As you may have assumed I have a thing for fonts. They come in all shapes and sizes with elaborate swashes and elegant details. The right font can easily make or break a design. Every Friday, I'll share some of my favorites and recent purchases here, hoping to inspire a typography addiction in everyone.
I try to keep my font sheet updated with recent purchases, but if you see a font you love on here and would like to incorporate it into your designs just let me know!