Featured Font : Amour
In honor of tomorrow's holiday, today's chosen font is Amour!  Amour is a beautiful serif font created by Cultivated Mind.  Whenever I see it I am also reminded of Luella, another Cultivated Mind font, I think they could be sisters :)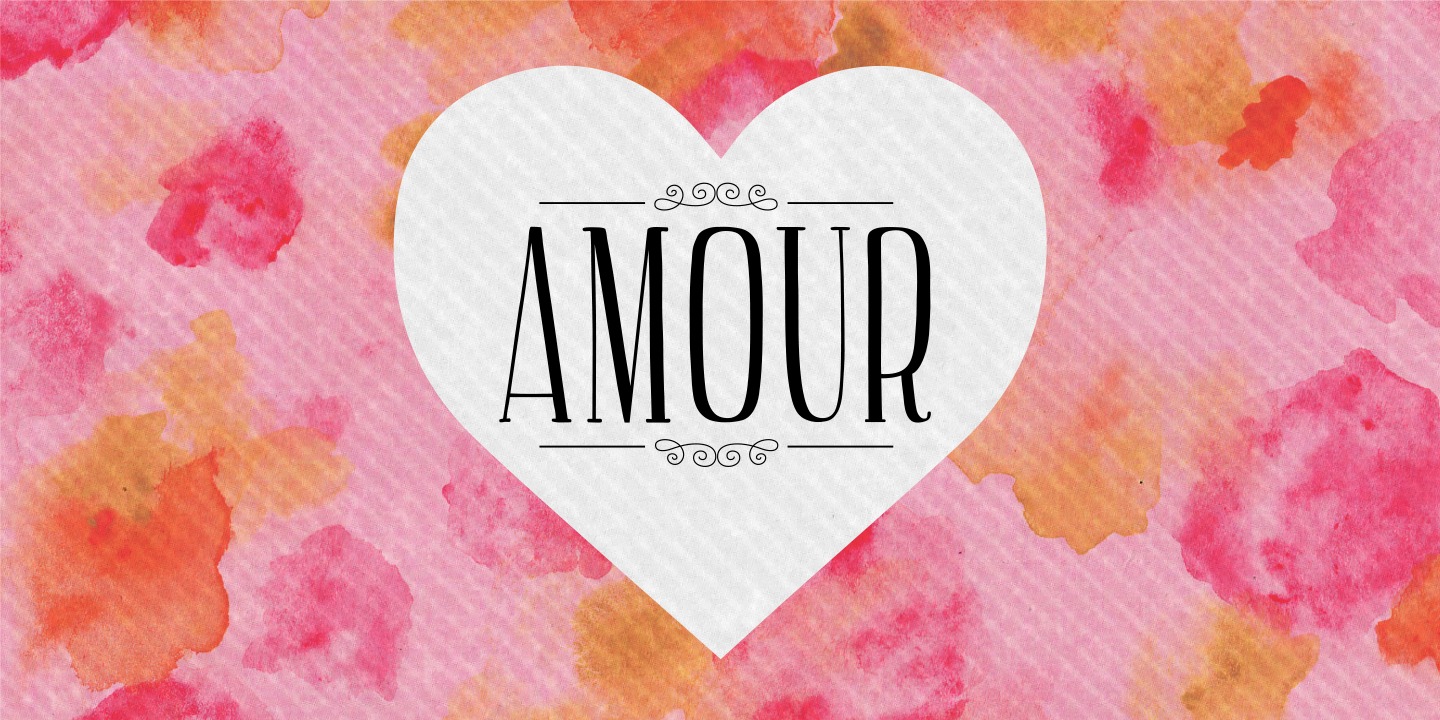 Amour is a romantic hand drawn font with a slightly retro feeling.  The full family includes 2 fonts in 4 weights, with awesome extras likes coordinating frames and ornaments.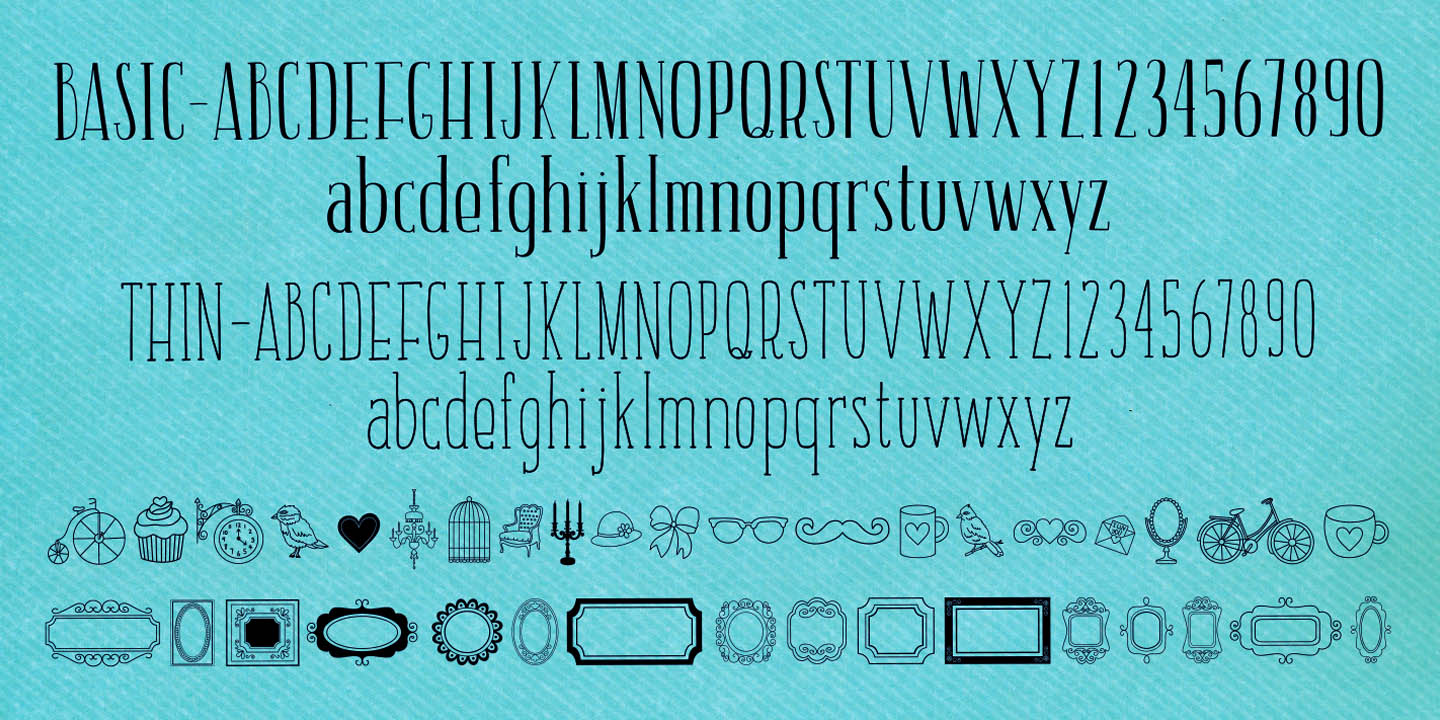 You can pick-up the basic version of Amour for $44 HERE, and the full family of options for $120 HERE.  Hope you have a very happy Valentine's Day!
As you may have assumed I have a thing for fonts. They come in all shapes and sizes with elaborate swashes and elegant details. The right font can easily make or break a design. Every Friday, I'll share some of my favorites and recent purchases here, hoping to inspire a typography addiction in everyone.
I try to keep my font sheet updated with recent purchases, but if you see a font you love on here and would like to incorporate it into your designs just let me know!