Featured Font : Selfie
Selfie is currently one of the best-selling fonts on My Fonts and for good reason!  It is a lovely (and refreshing) connected sans-serif font based off of simple geometries rather than the thick & thin contrast of so many popular calligraphic fonts today.  The font works well on angles (specifically 24.7 degrees, where the slanted strokes become perfect verticals) as well as in a traditional horizontal approach.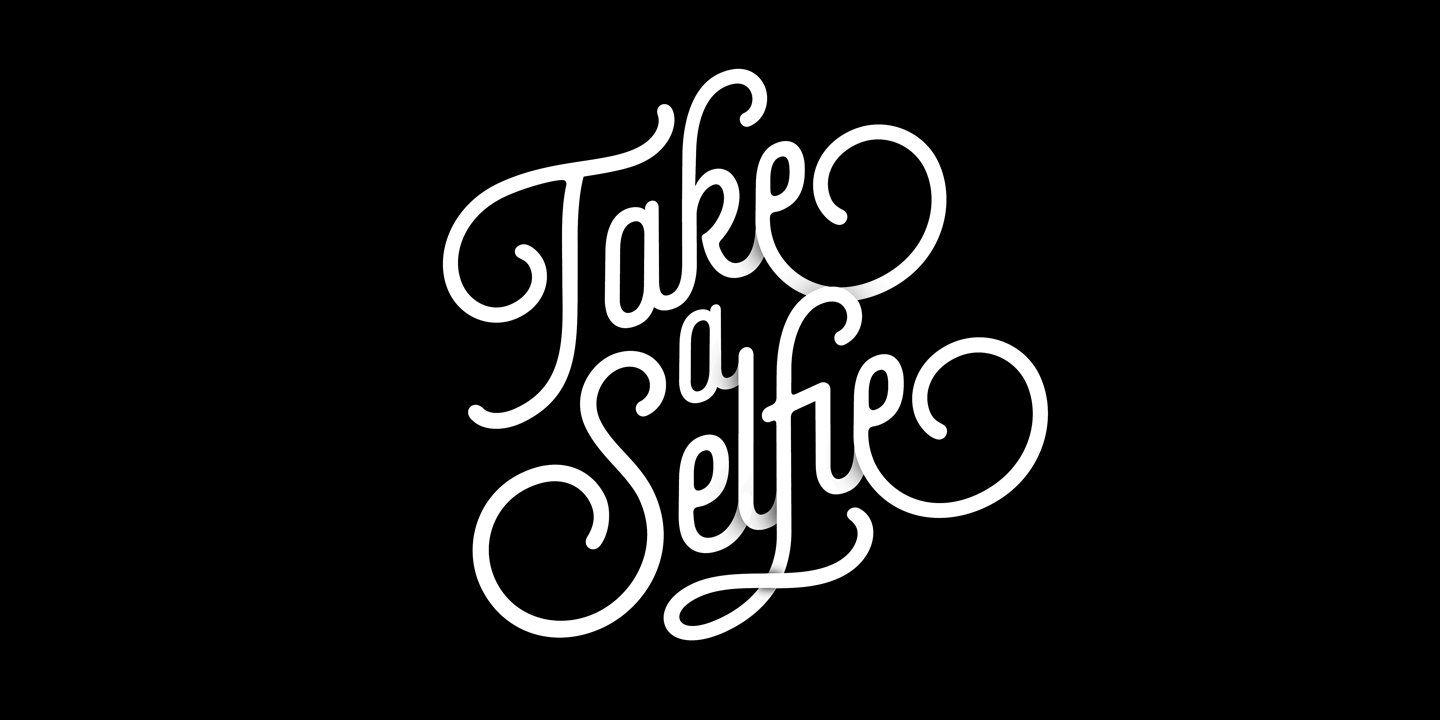 The designer notes that the inspiration for the font came from "vintage signage scripts seen in Galerías of Buenos Aires. These places are, in general, very small shopping centres which pedestrians sometimes use as shortcuts to get to other parts of the city.  Their dark corridors take you back in time, and all of a sudden you are surrounded by cassettes, piercings, and old fashioned cloth."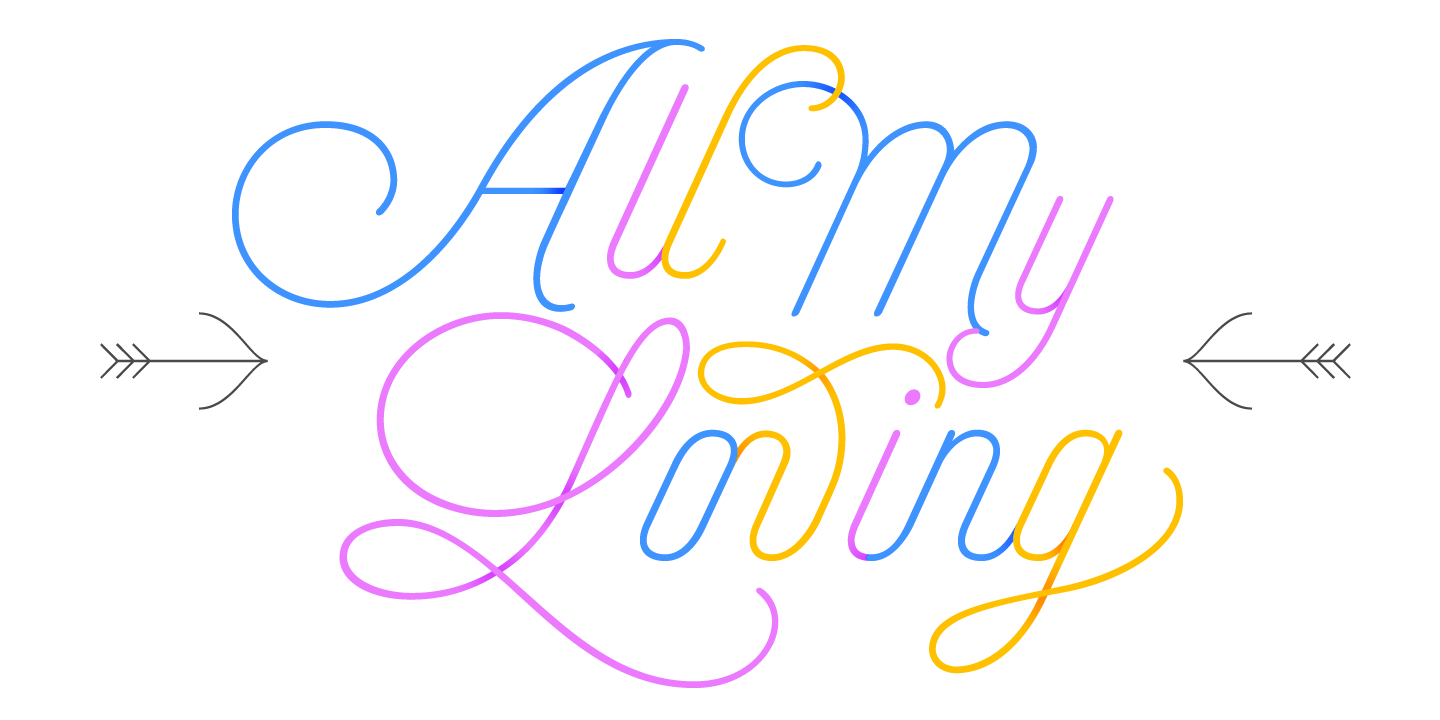 Selfie was created by Argentinian designer Maximiliano Sproviero of Lián Types, who also created such lovelies as Parfait, Breathe & Reina and no doubt will be a well-constructed font with lots of open-type features.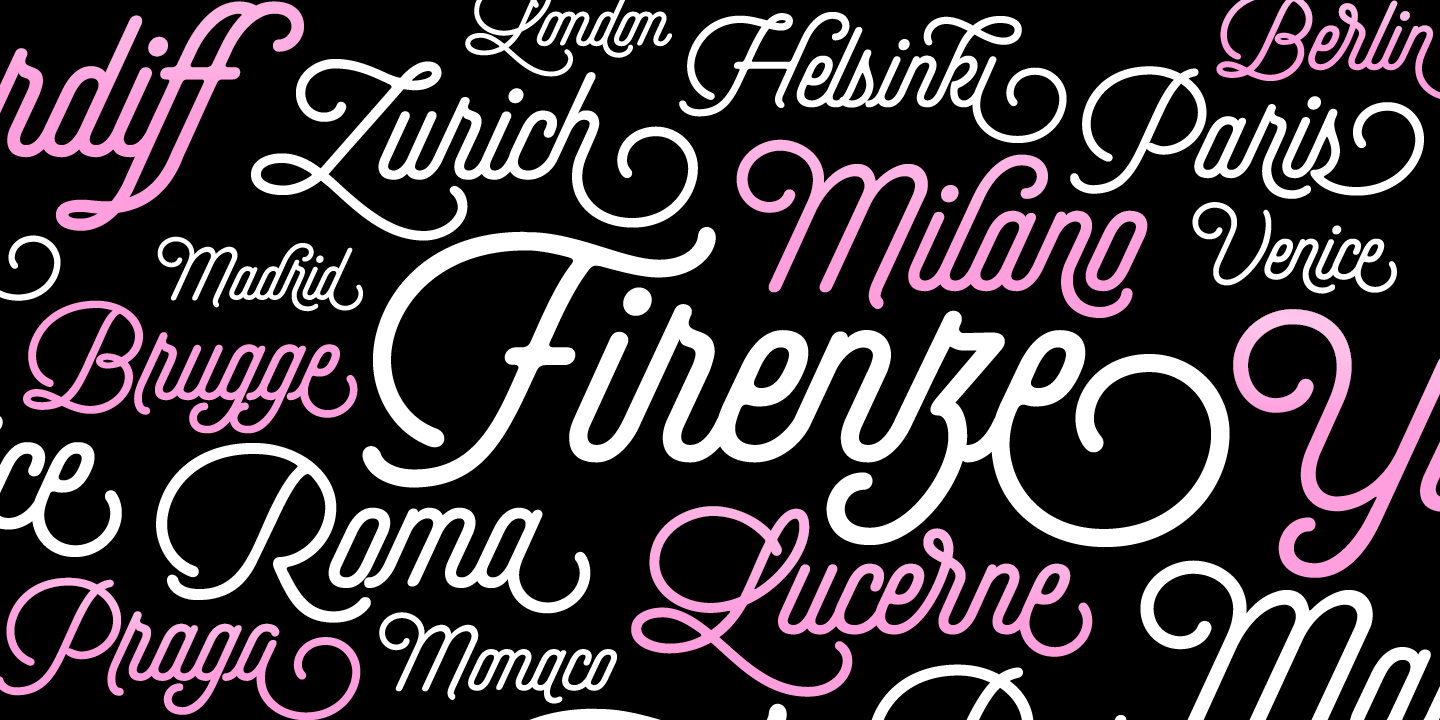 As you may have assumed I have a thing for fonts. They come in all shapes and sizes with elaborate swashes and elegant details. The right font can easily make or break a design. Every Friday, I'll share some of my favorites and recent purchases here, hoping to inspire a typography addiction in everyone.
I try to keep my font sheet updated with recent purchases, but if you see a font you love on here and would like to incorporate it into your designs just let me know!